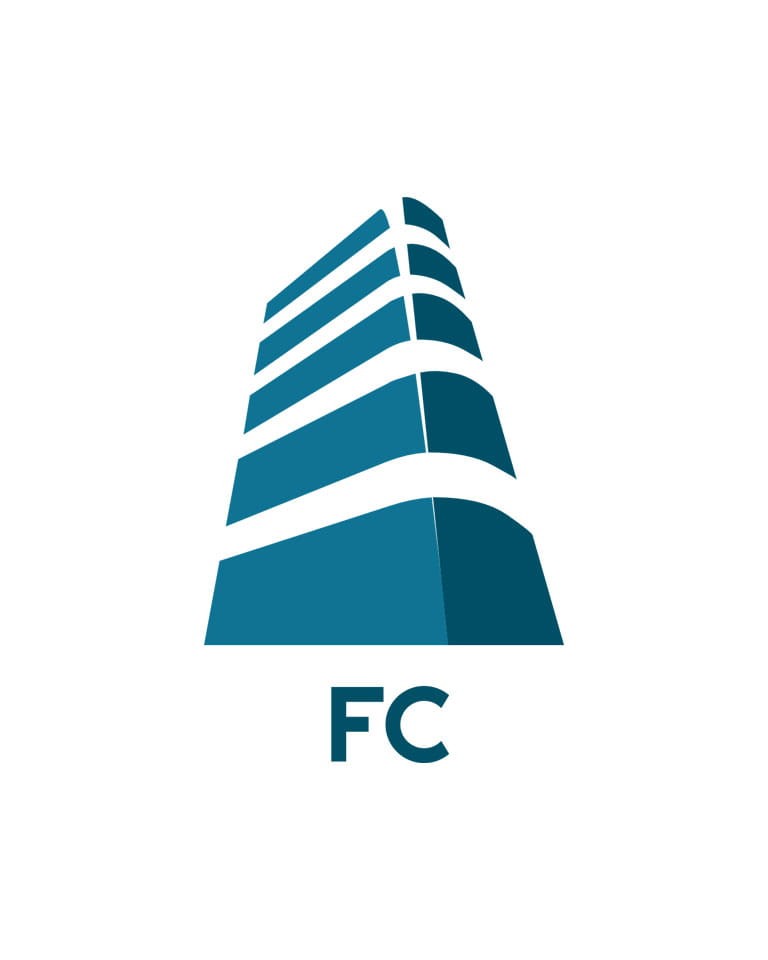 FC SPORT's license
Licensing this brand means adding value to your product.
Certify the authenticity of your product with a hologram.
Un'acuta considerazione sull'ordine e sul disordine che circonda la nostra vita.
Ci vuole ordine, armonia, metodo e rigore nel pensare, nell'apprendere, nel lavorare. Ma ci vuole anche un pizzico di libertà, di creatività, di disordine, persino di scompiglio per avere una vita genuina, un respiro più largo, un fremito di poesia.
Tutto sta nel calibrare e collocare nelle proprie caselle ordine e disordine. Anzi, talora ci sono apparenze che scambiano tra loro queste due realtà: c'è un ordine imposto che, come spesso succede, nasconde ribellione e confusione e c'è un disordine che cela al suo interno una logica e un assetto segreto.
Bisogna, allora, affrontare la vita con disciplina e criterio ma non ci si deve fossilizzare nella grettezza. Ogni giorno porta con sé una sorpresa, un'eccezione, un'improvvisata. Ed è proprio in questo dosaggio che risiede il gusto dell'esistenza, senza eccedere nell'ordinamento ferreo di ogni azione o, al contrario, precipitare nell'anarchia e nella confusione.
Concept dei prodotti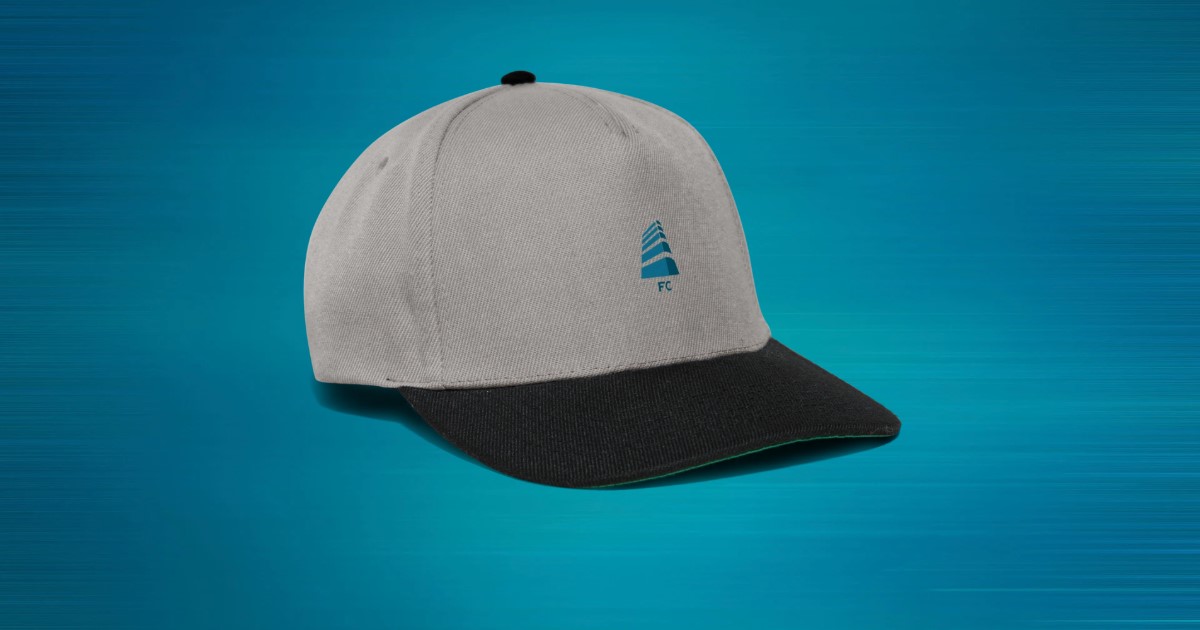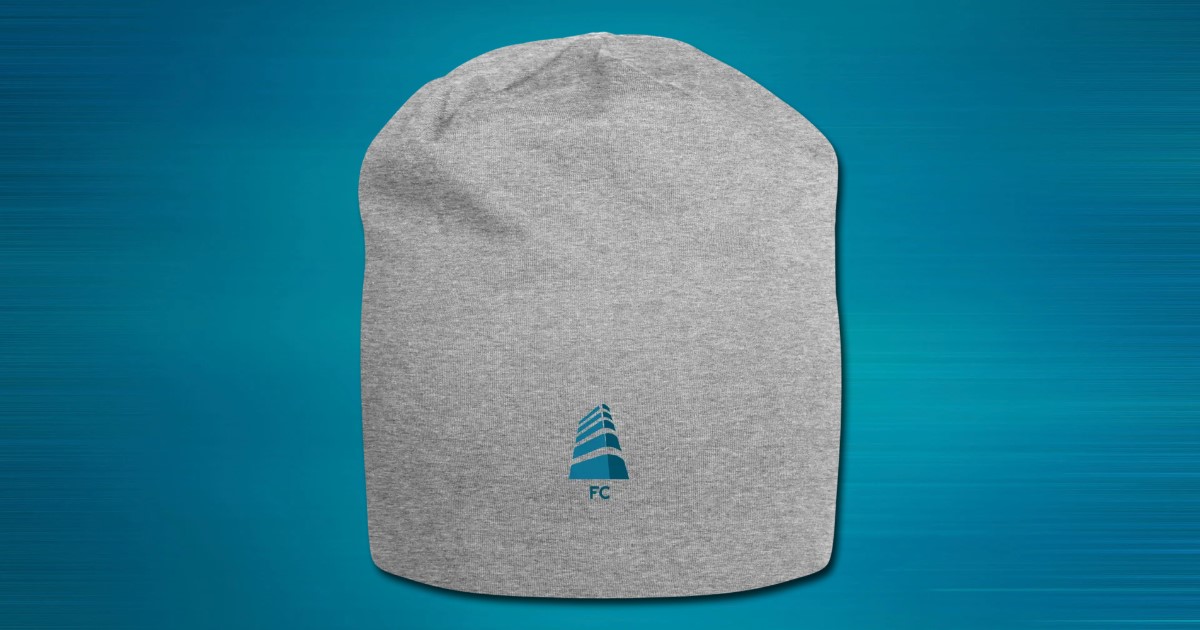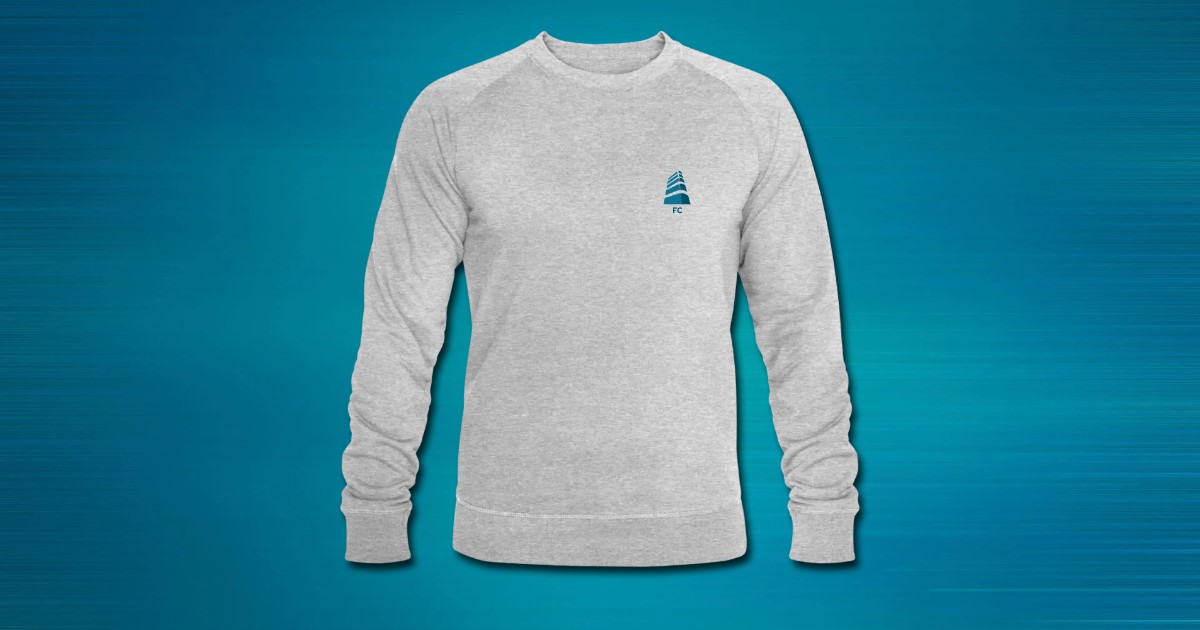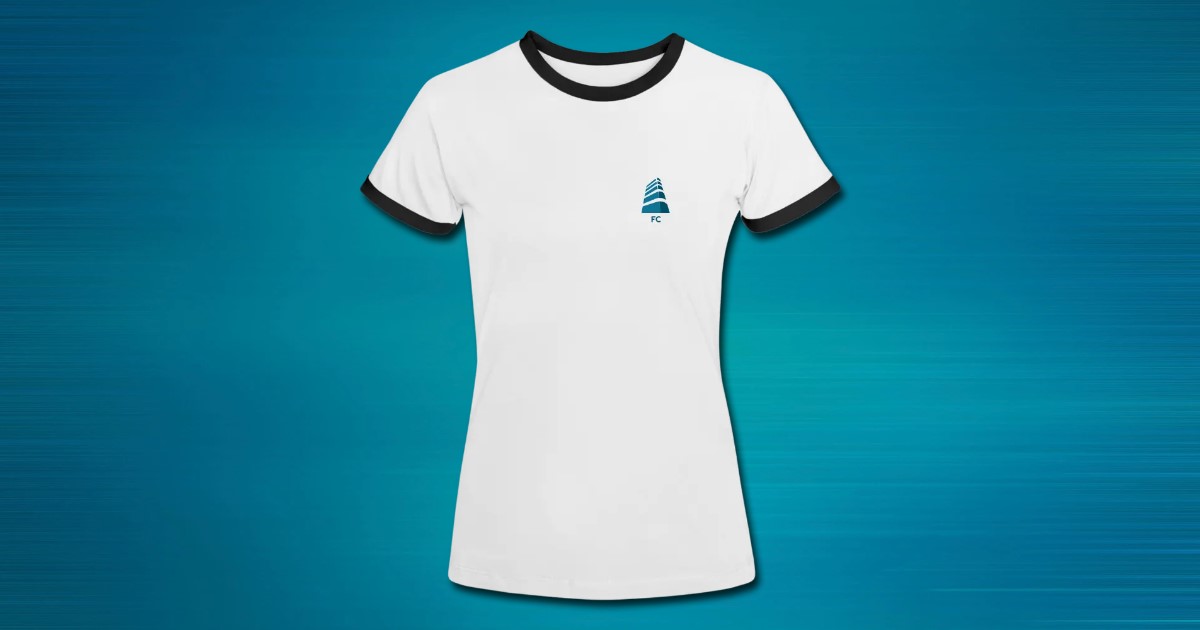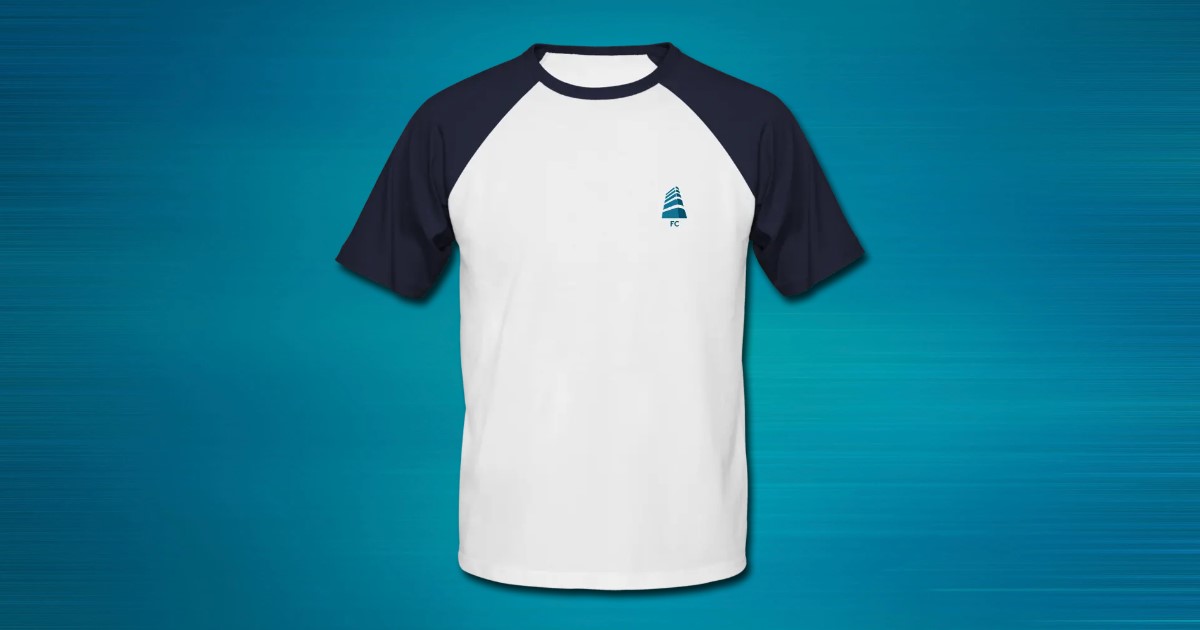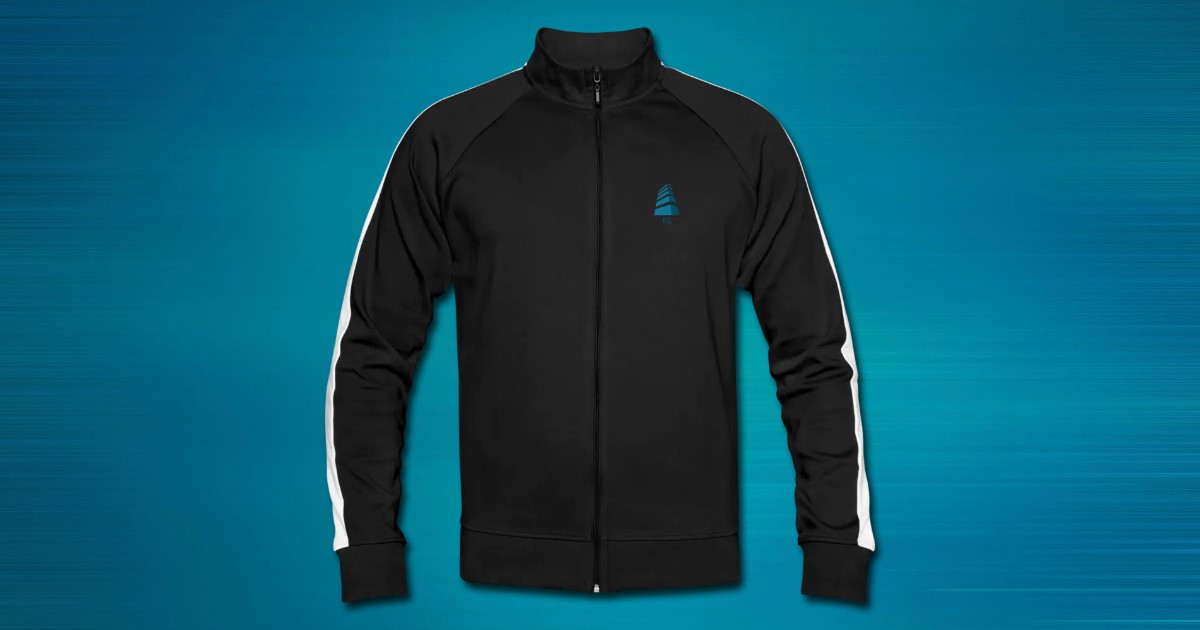 Are you interested in this brand?
Other brands that may interest you: